There are over a billion people who use Chrome as their preferred browser. But not all of these people use Chrome to its fullest potential.
With the right Extension added to your Chrome browser, you can do a whole lot more than you might imagine. You can change the way you move from one site to the next, you can get to things quicker, you can adjust the appearance of your browser, and you could even edit text, take photos, and manage social media with nothing but a click of the mouse.
Here are a few extensions to get you headed in the right direction.
Even the best writers misspell words. But as long as you catch the mistake before you send that email, post that comment, or publish that blog, it's all good. And that's what Grammarly is for. This free writing app will help you compose mistake-free content with suggested words, corrections, and helpful explanations.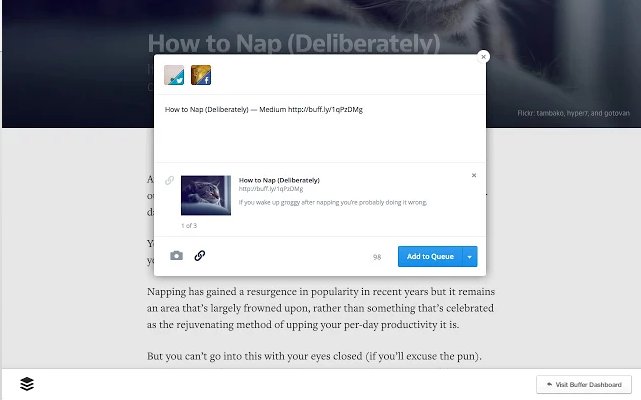 If you don't already use Buffer, then you should. Buffer simplifies social media for your business by allowing you to post to multiple profiles simultaneously, and you can even schedule content to be posted on specific days in the future. The Buffer Chrome Extension gives you the option to post to an account directly from the webpage you're on. You can post to your accounts immediately or schedule it to be posted on another day.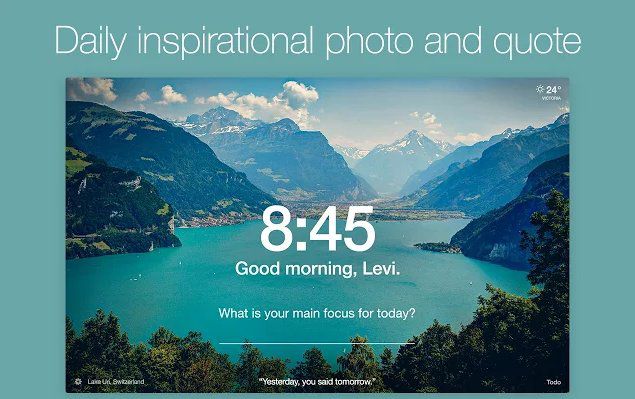 Looking for inspiration, pretty pictures, and a quality to-do list? Then look no further. Add Momentum to your browser, and every time you open a new tab, you'll be greeted with a personalized dashboard. Add to-do's or upgrade to Momentum Plus and integrate your dashboard with apps like Wunderlist, Trello, and Todoist.
Pocket is a useful app that allows you to save content into your account for later. For example, if you come across a video you want to watch, you can add it to your pocket to view later – with or without an internet connection. With the Chrome extension, you can one-click to save content when you're on your desktop. Any content you save from here will automatically sync across all connected devices, including your laptop, smartphone, or tablet.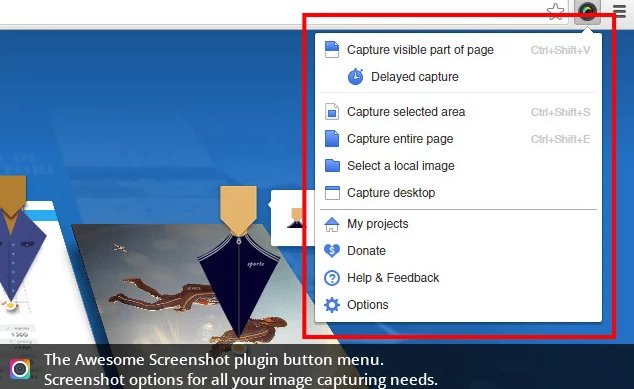 This extension makes it really easy to capture images on your screen. Whether you want to capture the entire page or just a selected area, it's all doable with Awesome Screenshot. You can even annotate onto the screenshot and blur out sections you don't want people to see.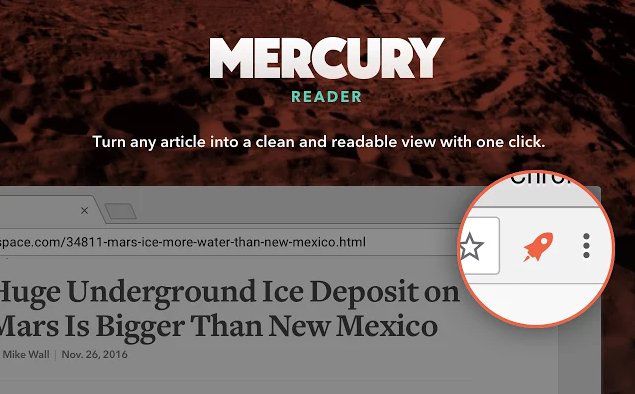 Do you fancy an online article or two but hate maneuvering through all that clutter? Don't worry. Mercury Reader has you covered. Add this extension to your browser and enjoy a clean reading experience when you need it most. Adjust the text, style, or color and only see what you want to see.