Meet Dan Fellows – One Of TLC Tech's Sacramento IT Experts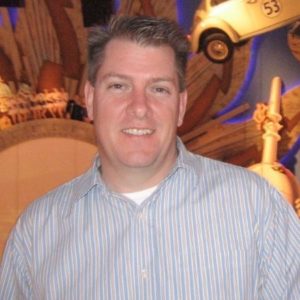 We are excited to put the spotlight on yet another one of our TLC team members: Dan Fellows!
Dan is a Sr. Systems Administrator, and has worked at TLC since August 2019—that's nearly three years now! In that time he's been able to focus directly on his passion for helping people get the most out of technology, as well as grow and improve his skills as an IT professional.
Prior to working with TLC, Dan was a self-taught technician, studying independently to hone his skills and taking a few instructor-led certification courses to broaden his knowledge. He's had a long and successful career, working with small startups, active managed services providers, and more.
In his free time, Dan likes to get away from technology, for the most part. He's an avid hiker and camper, but also makes time to develop his capabilities as a drone pilot.
Thanks for taking a few moments to get to know Dan a little better.