Meet Christopher Hunter, Our Help Desk Technician
In today's competitive day and age, it's all about customer satisfaction.
We know that our employees play a critical role in ensuring our customers have an exceptional experience working with us, and above and beyond that, we value our employees for the integral role they play in helping us, as an organization, succeed. That's why we're proud to highlight one of our many team members who help us deliver high-quality technology services and support to businesses throughout the area.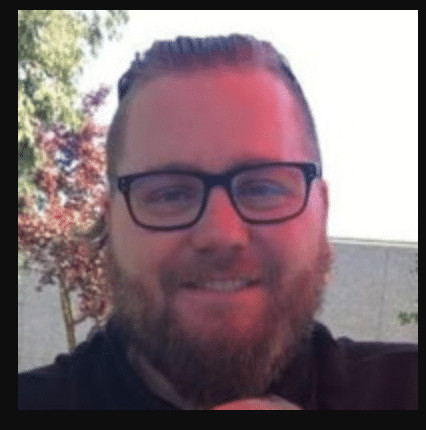 Who is Christopher Hunter?
Christopher Hunter, our Help Desk Technician at TLC Tech, is a self-proclaimed people person who thrives in solving customer problems in any given area. If he can't figure out a solution, he works alongside other members of our team to resolve it. As a Help Desk Technician, Christopher is responsible for:
Responding to customer queries in a timely manner
Providing technical support and troubleshooting in person or remotely
Troubleshooting hardware and/or software issues
Setting up new workstations and machines
Transferring profiles from workstation to workstation
Setting up site-to-site connections
Implementing and configuring remote desktops
And much more
He enjoys thinking outside of the box and this is one of the many traits we believe makes him an incredibly valuable asset to our team. Aside from working with us, Christopher is currently furthering his education in the realm of information technology. He is enrolled at American River College working to obtain his Associate's Degree in Computer Networking Management. His experience is extensive:
Networking
Microsoft OS
Hardware/Software Support
We hope you enjoyed getting to know him as much as we enjoy having him on our ever-growing team of information technology experts!
To work with our team of IT experts, click here to get in touch with one of our representatives or call us at (916) 441-3838.