Book Highlight: Fanatical Prospecting by Jeb Blount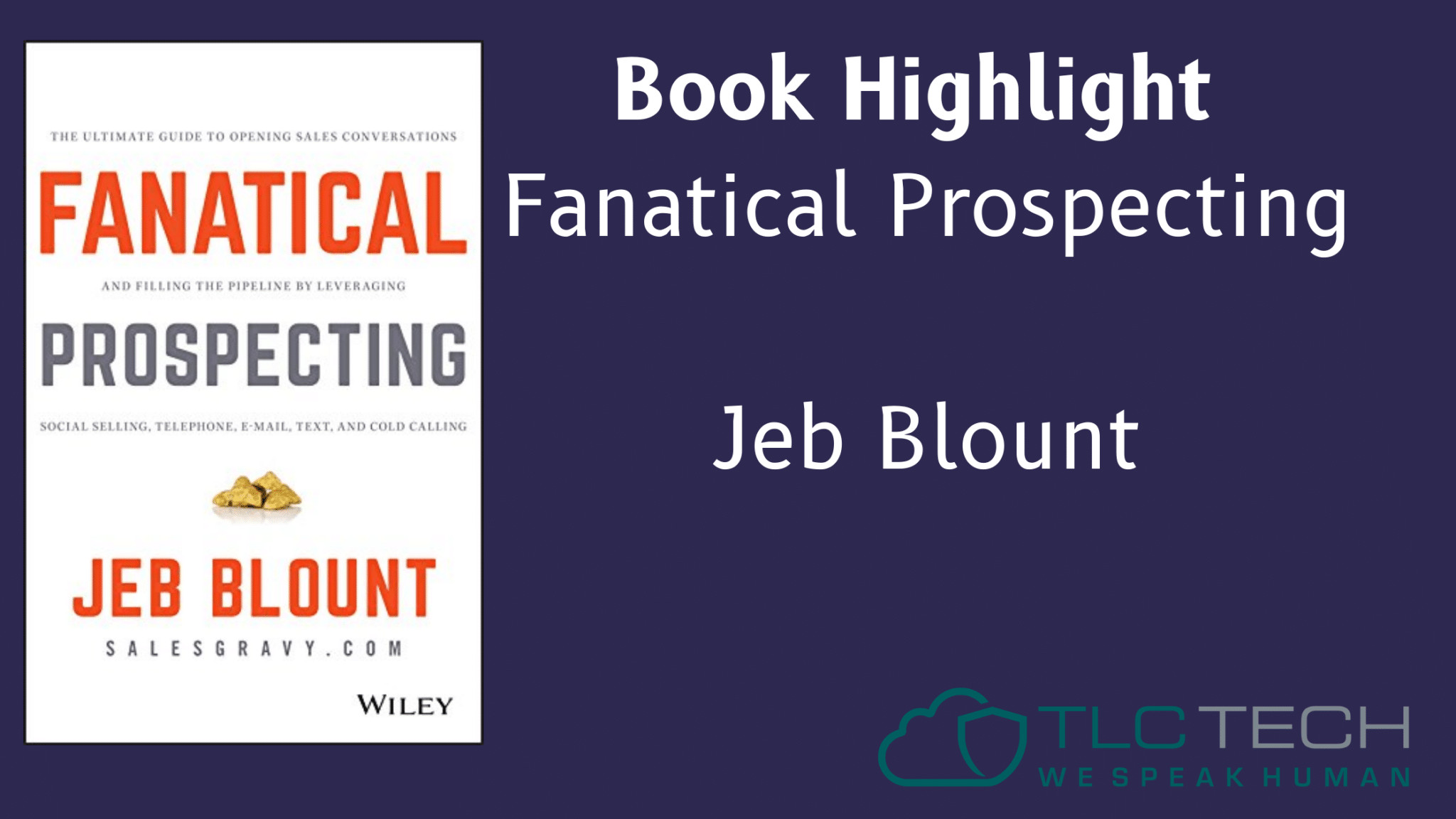 The number one reason for failure in sales is simple: an empty pipeline. If you want to consistently overperform, amplifying your prospecting activities should be at the top of your to-do list.
Jeb Blount's innovative approach gives salespeople, entrepreneurs, and executives a step-by-step guide to prospecting that will blast through sales slumps and keep your pipeline full of qualified leads.
Whether you focus on social selling, email, cold calling, or telephones you'll learn the secret techniques that top earners use to enhance productivity and grow your income.
Billed as the most comprehensive book ever written about prospecting, Jeb Blount's Fanatical Prospecting will help your team break free from fear and frustration — and close more sales!