Essential 
IT Governance
Does your business need help with IT governance? Allow TLC Tech to help improve your tech-based framework and take your IT governance to the next level.  
By mastering your company's IT governance, you can streamline your day-to-day processes and maximize your business's potential.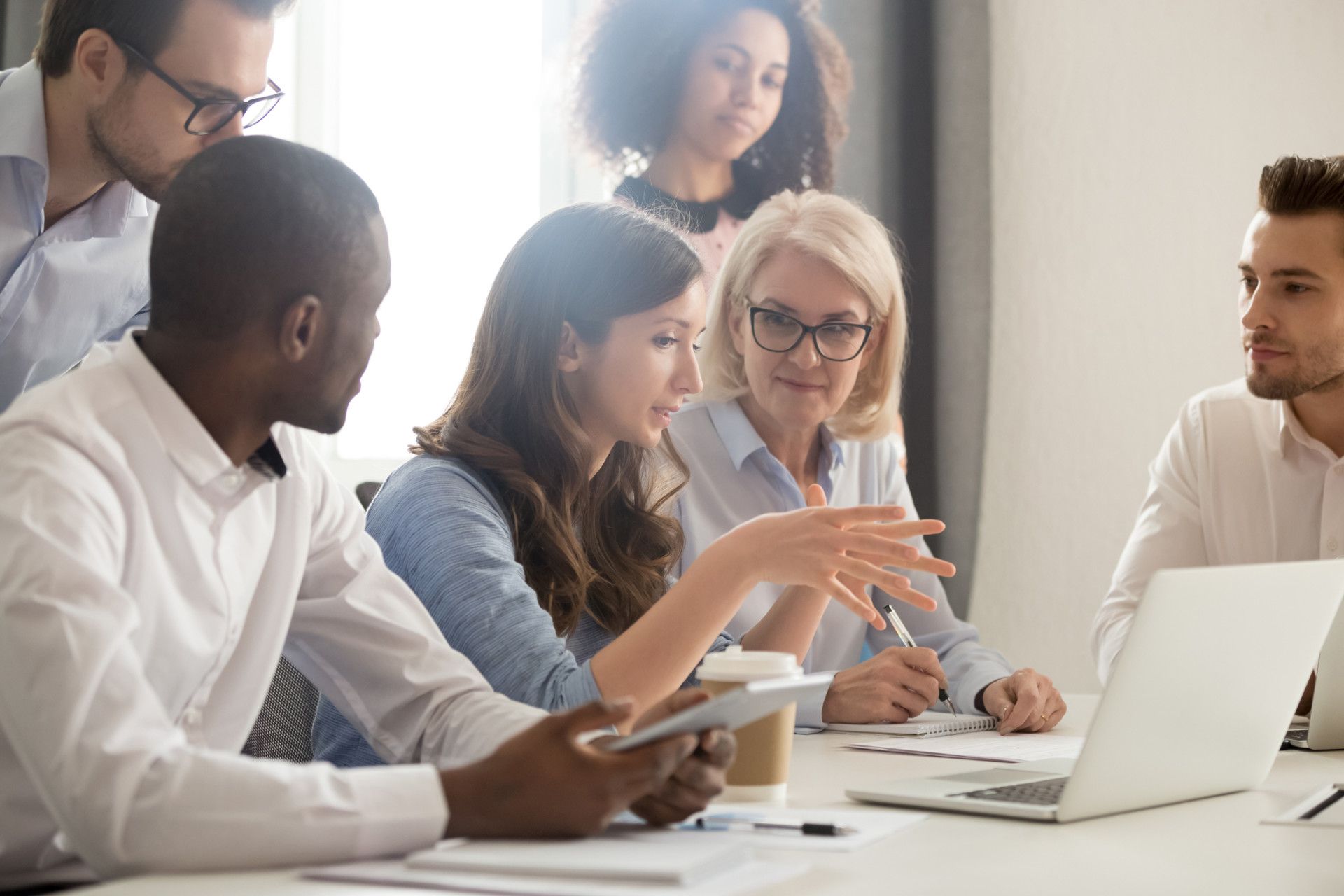 What Is 
IT Governance

?

IT governance refers to the efficient and effective structure and use of IT services within your business. The goal of proper IT governance is to provide your business with a strong, formal framework for achieving your ultimate goals. With the right investments and decisions concerning your IT, you can achieve IT governance that works for you.
How to Implement the Best Governance Over Your IT
If you know your company's goals but are still struggling to implement the best IT governance practices in order to achieve those goals, you can benefit from TLC Tech's assistance. TLC Tech will help you achieve optimal tech-based processes and an ultimate IT framework that works for you.
The Relationship Between Regulatory Compliance and IT Governance
Optimal IT governance always means taking regulatory compliance into consideration.
Regulatory compliance refers to how your business or organization meets standards and regulations set by local, regional, federal, and international governments and other entities. These regulations will vary depending on what industries and markets you operate your business in.
In order to meet these standards and avoid facing large fines and other legal ramifications, you need to structure your IT governance around these regulations. TLC Tech can help you create an IT framework that does this, following the controls and best practices outlined by your industry's standards.
Whether your company is in the private or public sector, our IT governance assistance can put your mind at ease while also providing practical benefits to your business and helping you stay compliant with all levels of standards and regulations.
Contact Your Compliance & Governance Team At TLC Tech
Schedule a no-obligation consultation, and learn how our partners use Microsoft technologies and TLC to transform their business, increase efficiencies, improve workplace culture, and win new business opportunities … all with the help of TLC and Microsoft solutions.