Useful Website Of The Month: The LastPass Password Generator
Tired of trying to come up with complex passwords on your own? Have LastPass take care of it for you.
Outdated and repeated passwords are one of the easiest ways for a cybercriminal to penetrate your systems and steal your data. Are your old passwords putting you at risk?
People keep using the same weak and repeated passwords, even after they get breached:
57% of people who have already been scammed in phishing attacks still haven't changed their passwords
71% of accounts are protected by passwords used on multiple websites
The password "123456" is still used by 23 million account holders
Are you choosing simple passwords over safe passwords? LastPass' password generator will do the work for you.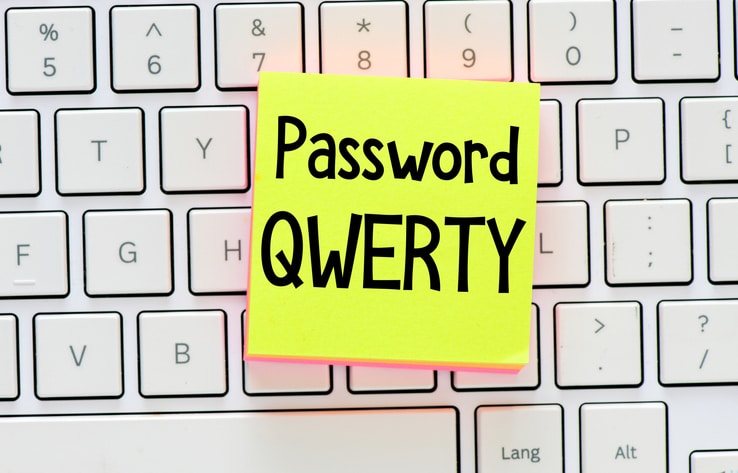 How Does The LastPass Password Generator Work?
LastPass is a password manager solution, which stored and auto-fills a users' many passwords from one central "vault". A key feature of this service, available to users for free on their website, is the password generator.
This tool will create a password for you according to your needs – length, complexity, types of symbols, and case sensitive. It can even be set to make the password easy to say or read.
Here's how it works:
Visit the LastPass Password Generator page
Customize your password according to the requirements of the account and your preferences
Copy your password and use it
If you find it difficult to create and manage your many accounts' login in, give LastPass a try. This password manager will help you keep track of passwords and what sites they're intended for.
LastPass uses a master password or your fingerprint to identify you. After logging in to LastPass, you can view and edit your passwords and their associated sites, as well as your usernames and the website you're accessing.