Managed IT Security Services
Let us help you make your business as secure and protected as possible.
How Safe Is Your Company?
Whether it's your WIFI network, email system, telephones, or cloud storage, your business is naturally at risk of a security breach pretty much all the time. It's a sad truth, but unfortunately, there are millions of bad actors out there who would love to steal your data or system access and hold it for ransom or destroy it. They might even choose to put it on the dark web.
All of these scenarios could be devastating to your business.
With help from TLC Tech, however, you can create a strongly fortified IT security plan that will keep your business safe and protected. Our managed IT services use the latest technologies and strategies, and all of our IT security experts are highly skilled and trained in best security practices.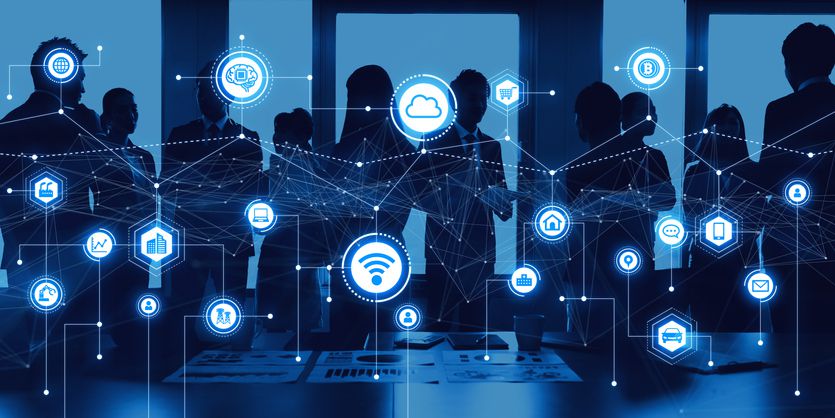 What Is Managed IT Security?
Managed IT security refers to a system of security that puts an IT company like TLC Tech in charge. By handing over the reins to our security professionals, you'll be freeing yourself to focus on what you do best: Running your business. Simply leave the security to us.
Failproof IT Security Training for Your Team
Many businesses are unaware of how important employee training is for the security of their company. In fact, the majority of security breaches happen after an employee unknowingly makes an error in judgment.
This may mean they click on a malicious email link, download the wrong file, connect to an unsecured network, or inadvertently send information to a villainous recipient. TLC Tech can help you train your employees in clear strategies for best security practices.
Most of all, this means teaching your team how to spot security threats such as phishing emails and abnormalities in your network systems — two things that will instantly boost the safety and security of your organization.
Contact Your Cybersecurity Specialists
Schedule a no-obligation consultation and learn how our partners use Microsoft technologies and TLC to transform their business, increase efficiencies, improve workplace culture, and win new business opportunities … all with the help of TLC and Microsoft solutions.