Communicate, Share & Collaborate Better With Microsoft Office 365 Support In Sacramento
Office 365 Support for Sacramento Businesses
Looking for help with Microsoft Office 365 Support in Sacramento? Learn how TLC Tech can transform your work efficiencies with our IT services and Microsoft solutions.
Whether it's improving collaborative efforts, empowering varied work styles, or increasing daily efficiencies, state-of-the-art productivity resources like Microsoft 365 provide the best tools for the job.
By investing in Microsoft Office 365, you'll be delivering advanced functionality to the infrastructure of your Sacramento business. This affordable solution, combined with TLC Tech's integration and support services, will boost your productivity and efficiency many times over.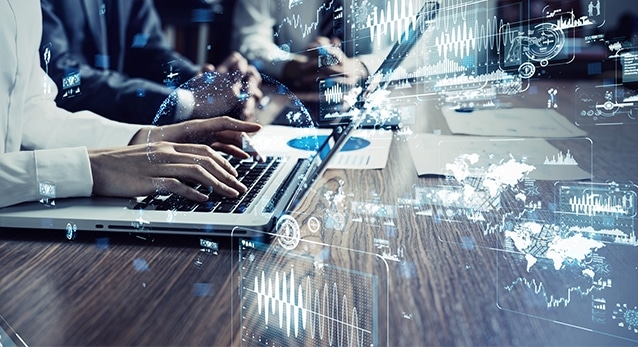 Within the Microsoft 365 Suite, TLC Tech partners are able to:
Scale your Microsoft 365 business plan to meet your unique needs
Work from anywhere on this cloud-based system
Protect sensitive data with better cybersecurity
Collaborate and share more easily within teams
Not have to worry about upgrades of patches
Reduce inbox clutter
Advanced Security Features
Many businesses mistakenly believe that the cloud is not as secure as on-premise data and system storage. In fact, the cloud provides some of the most state-of-the-art security features available. With Microsoft 365, you'll benefit from a myriad of built-in safety and security features to ensure the protection of your business's data.
Reduce Costs While Increasing Productivity and Security
Having a reliable Microsoft Office 365 support partner is a crucial investment in your own Sacramento business. But because it's a subscription-based service, it's also extremely affordable. It is not necessary to purchase anything upfront, nor are expensive patches and updates needed.
Instead, you pay a regular fee for the cloud-based services that Microsoft 365 delivers. In addition, TLC Tech provides integration and support. As your business grows, your plan grows with you as there are various Microsoft 365 business plans available. Simply choose the plan that meets your needs, and don't pay for more than you require.
Contact Your Sacramento Microsoft Partner
Schedule a no-obligation consultation and learn how our partners use Microsoft technologies and TLC to transform their business, increase efficiencies, improve workplace culture, and win new business opportunities … all with the help of TLC and Office 365 support solutions in Sacramento.