Tips and Tricks
There's no denying that technology is evolving at a rapid rate, and nowadays, it seems like there's a new gadget or tool on the market every other day. For the average consumer or business, technology can be quite powerful – but only when it's used properly. Otherwise, it can be quite dangerous and frustrating. That's why we've put together a list of tips and tricks to help you leverage technology in the most efficient manner. We also urge you to: 
1.

Submit your own tip or trick to be featured

2.

Send suggestions for tips or tricks you'd like to see
Just fill out the form to submit your own tip or trick or send suggestions for tips or tricks you'd like to see. We'll have it published as soon as possible!
Have a tip or trick? Fill out the form below.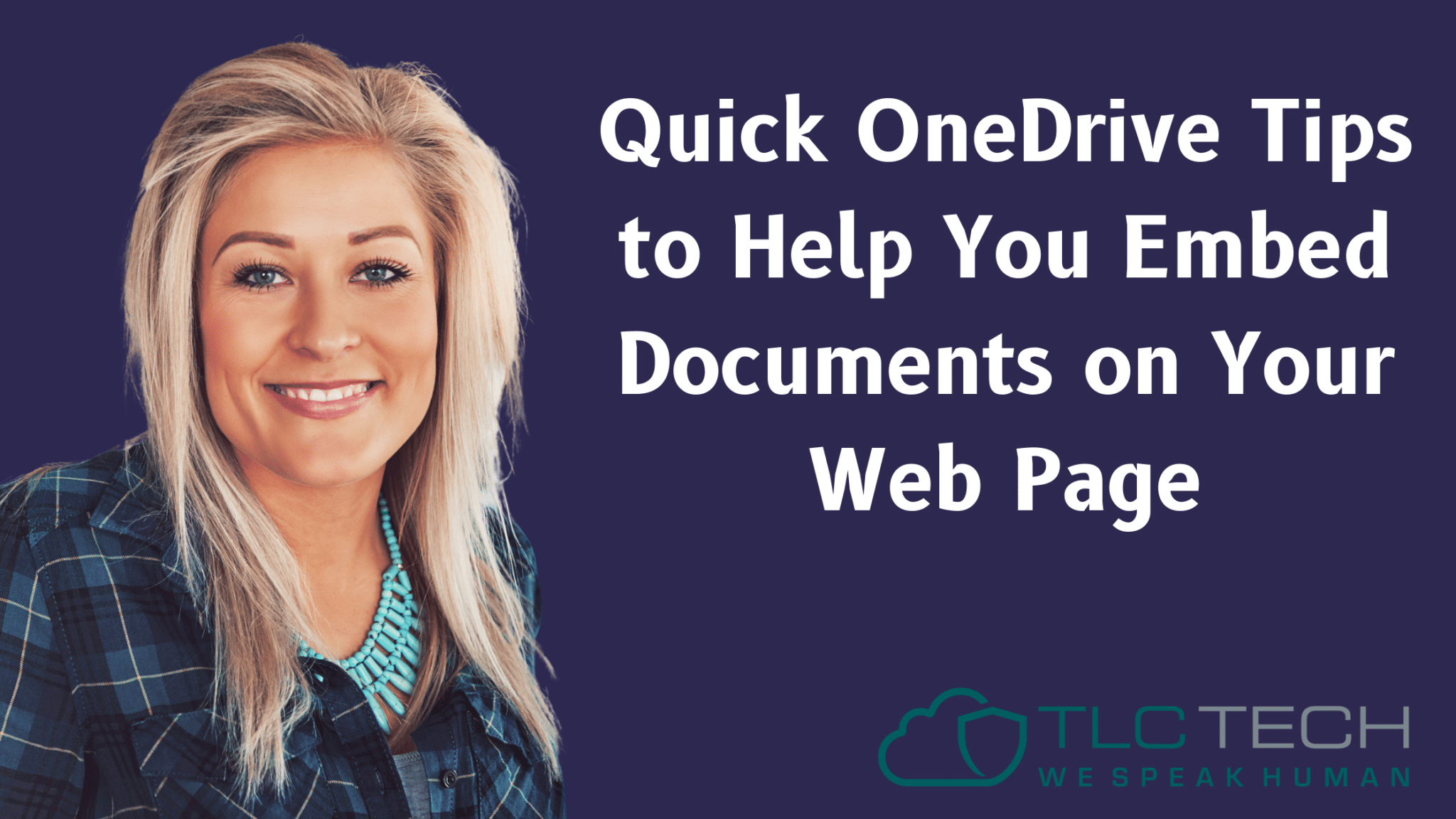 Did you know that you can embed a document, spreadsheet or presentation into your website or blog with just a few clicks?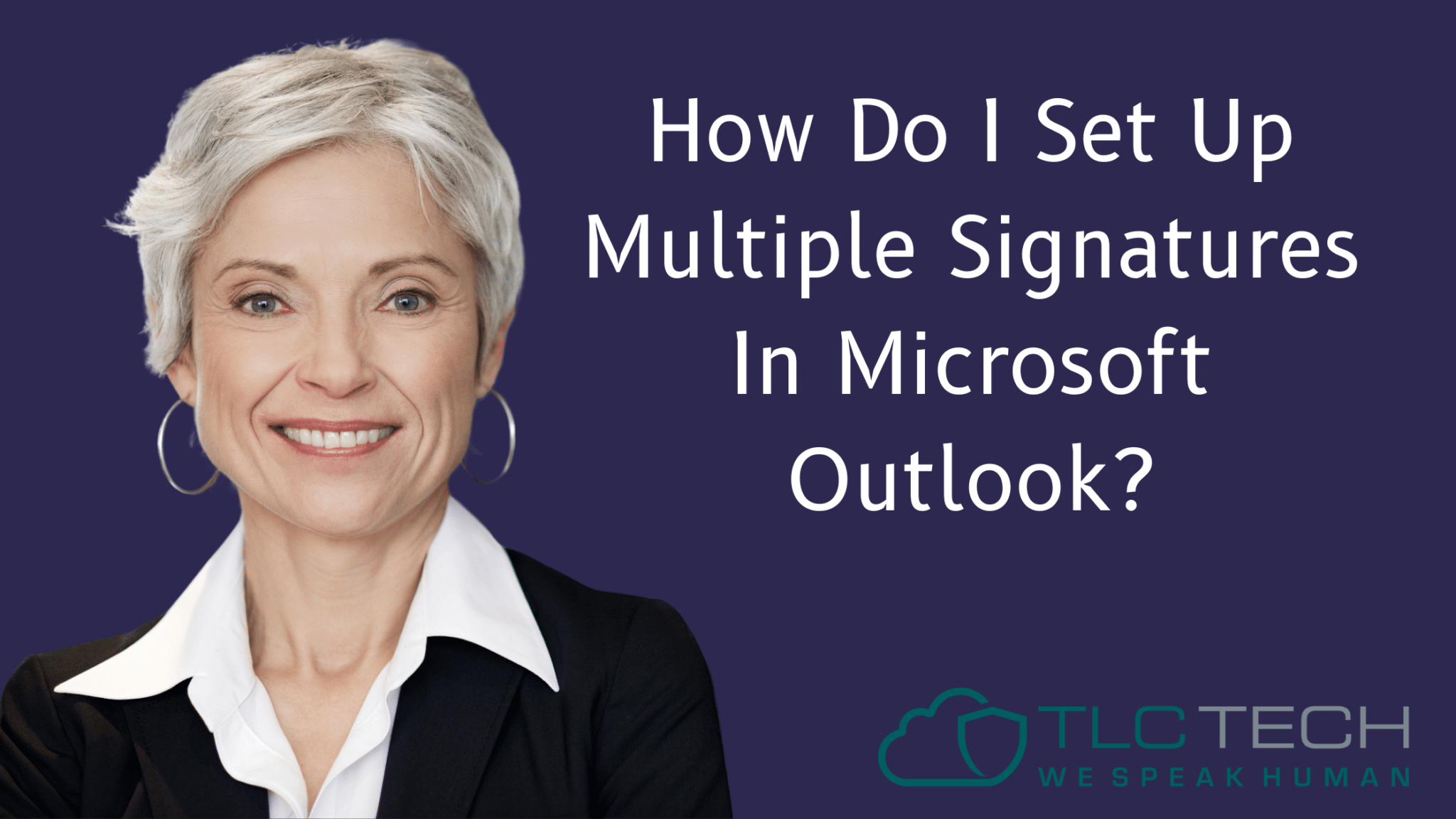 How Do I Set Up Multiple Signatures In Microsoft Outlook? You may have been using Microsoft Outlook for years now — but did you know you can set up multiple different email signatures? This is a...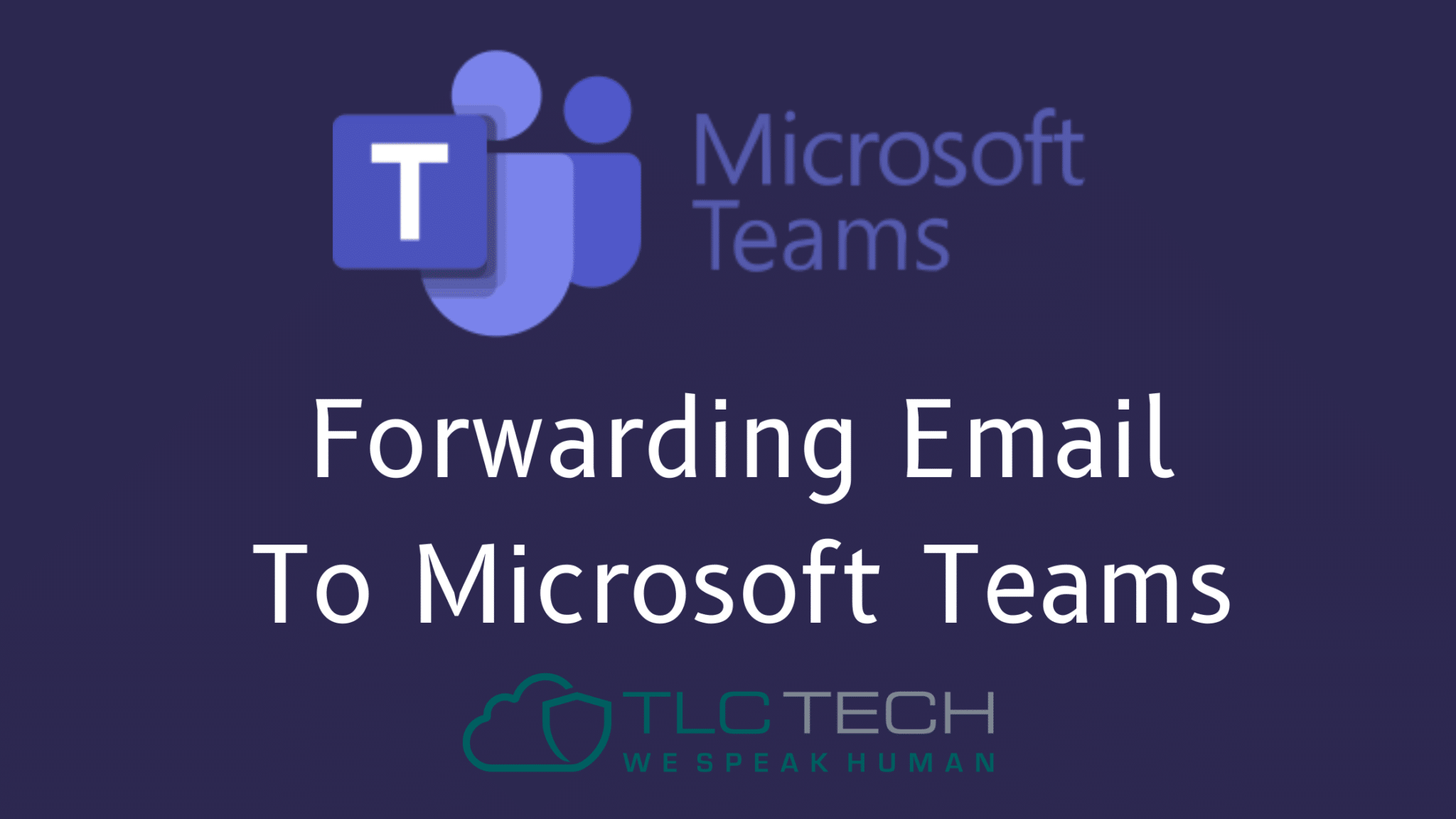 Nothing is more frustrating than spending 10-15 minutes poking through old email strings and attempting to determine project status. Fortunately, Microsoft Teams provides a far superior way to communicate important info to your team!