Tips and Tricks
There's no denying that technology is evolving at a rapid rate, and nowadays, it seems like there's a new gadget or tool on the market every other day. For the average consumer or business, technology can be quite powerful – but only when it's used properly. Otherwise, it can be quite dangerous and frustrating. That's why we've put together a list of tips and tricks to help you leverage technology in the most efficient manner. We also urge you to: 
1.

Submit your own tip or trick to be featured

2.

Send suggestions for tips or tricks you'd like to see
Just fill out the form to submit your own tip or trick or send suggestions for tips or tricks you'd like to see. We'll have it published as soon as possible!
Have a tip or trick? Fill out the form below.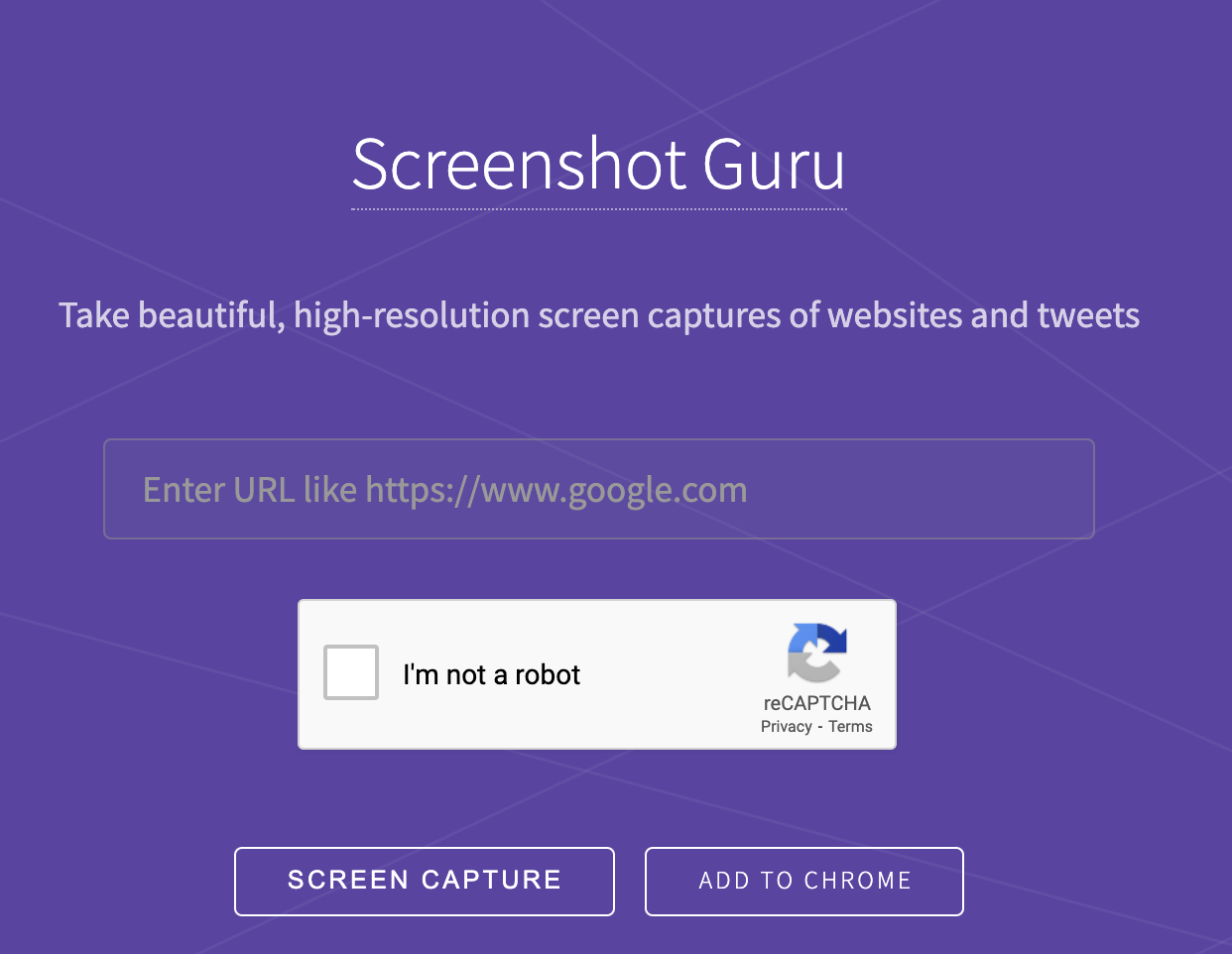 Screenshots are becoming an increasingly common way for users to quickly share visually represented information, rather than trying to copy text or send a link to the site in question.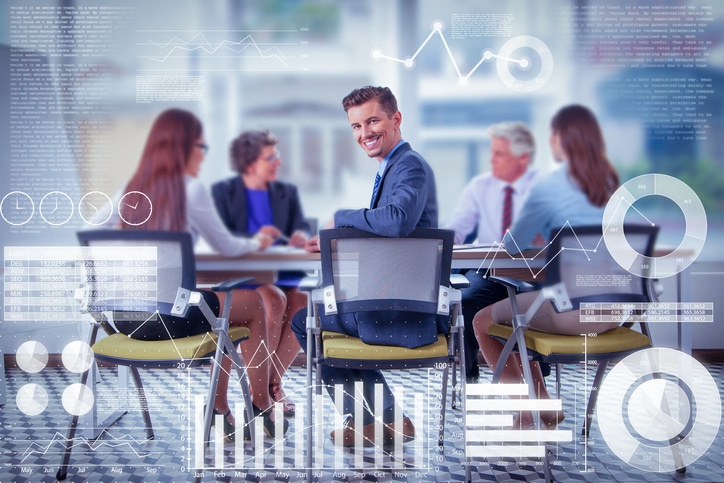 A pivot table is a table of grouped values that aggregates the individual items of a more extensive table within one or more discrete categories.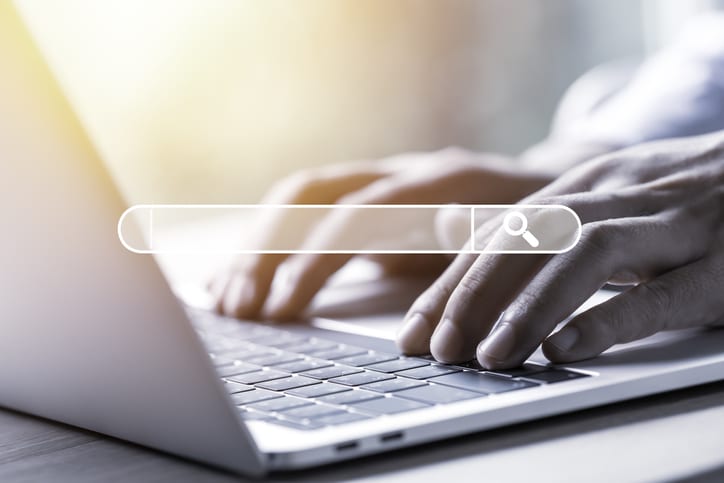 The search bar at the top of the Microsoft 365 window allows you to search for contacts, the content of your conversations, the titles of files, and more