Meet Doug Chappell, Sr. Network Administrator at TLC Tech, Inc.
Doug Chappell is a valued part of the TLC Tech team, holding the position of Sr. Network Administrator. With us now for 14 years, Doug has contributed so much to the quality of the TLC Tech work environment, and the quality of service we deliver to our clients.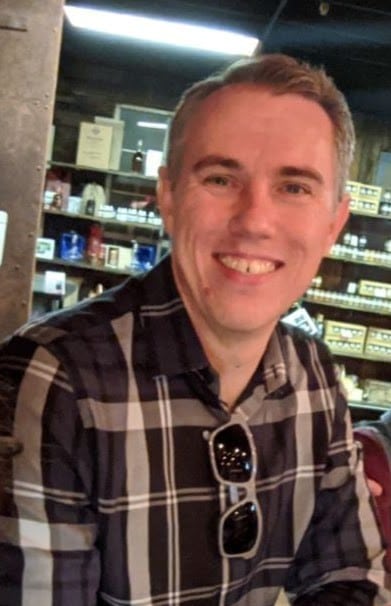 Doug brings an extensive range of skills and core competencies to the TLC Tech team, benefitting from experience with Windows Server, Microsoft Exchange, and SonicWALL solutions. His skill with these products makes a difference for our clients every day, keeping their systems maintained and rapidly addressing any issues as they occur. Recently, Doug has turned his focus to project engineering, working with a range of technologies and solutions that are relied upon by our clients, from VMWare virtualization to Microsoft 365.
Doug gained his experience in the field thanks to an active career in IT prior to joining the TLC Tech team. His 20+ years of experience in Information Technology include time as an IT technician, technology consultant, and IT management specialist with other MSPs and even on behalf of the US Air Force.
Both in and out of the office, Doug has a penchant for solving problems. He is constantly seeking solutions by investigating the processes and operations of a given system or solution and determining the best possible fix. This approach to his work makes him an invaluable asset to both our team and our clients.
We're proud to have skilled and committed staff members like Doug on the TLC Tech team, and, as one of our valued clients, we hope you appreciate the difference he makes for you in his work.
To work with our team of IT experts, click here to get in touch with one of our representatives or call us at (916) 441-3838.