10 New Features You Need To Try On Windows 10
You've been using Microsoft apps for years, right?
At this point, you may have been using programs like Microsoft Word and Excel for decades. While you may be comfortable with their core functions, on a regular basis, Microsoft has been updating and improving these apps. New features and capabilities are added with each update.
Are you keeping up?
It's OK if not, we all get busy. In order to make it simple for you, we've made a list of 10 new Windows 10 features you need to try out.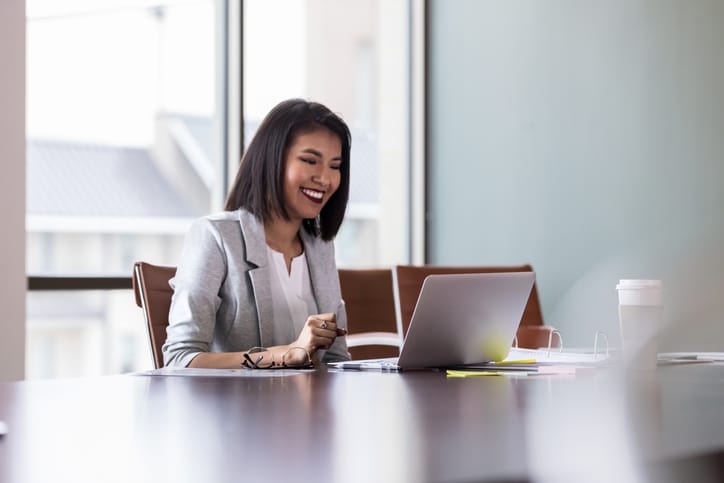 10 New Features Made Available In The Windows 10 Update
Magnifier's "Read From Here" Function: Magnifier is a great way to make the text more readable for those with poor vision, and now, it can even read text to you. Turn on Magnifier by pressing the Windows logo key‌   + Plus sign (+), select "Read from here", then use your mouse pointer to select where you'd like to begin.
Text Cursor Indicator: Depending on the page you're looking at, it can be difficult to find your text cursor sometimes. Turn on the text cursor indicator to add a splash of color to your cursor (Start   > Settings   > Ease of Access  > Text cursor).
Quick Event Creation: You can add an event to your calendar right from the taskbar — on the taskbar, select the date and time, then enter your details in the text box that says Add an event or reminder.
Choose Light Or Dark Mode: Personalize how your apps stand out by selecting Light or Dark mode (Select Start > Settings > Personalization > Colors > Light or Dark mode).
Use Emojis: You can easily add emojis to text by opening up the emoji panel (Windows logo key + period [.])
Enjoy The Microsoft Mobile Experience: You can bring the Microsoft experience you're familiar with to your Android phone by downloading Microsoft Launcher from the Google Play Store.
Spot Your Mouse Cursor: It can be easy to lose track of your mouse cursor – make it easier to see by changing its size or color (Start > Settings > Ease of Access > Cursor & pointer).
Change Text & Element Sizes: If you're having a hard time reading text on a given page, or all aspects of a page, you can change them to suit your preferences (Start > Settings > Ease of Access > Display; adjust the slider under Make text bigger / Make everything bigger).
Keep Your PC Healthy: The "recommend troubleshooting" feature will find and address issues with your PC automatically (Start > Settings > Update & Security > Troubleshoot).
Manage Notifications On Your Taskbar: You can choose how and where notifications appear on your taskbar (Notifications > Manage notifications on the taskbar).
It's that simple – as with most things IT-related, it's just a matter of knowing where to look. Optimizing your user experience just comes down to having a little extra knowledge.
For more information, click here to get in touch with one of our representatives or call us at (916) 441-3838.