TLC Tech Employee Spotlight — Amanda Smittle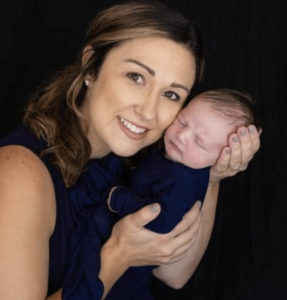 Amanda Smittle has been with TLC Tech since 2017, and is an integral member of our Partner Success team. She works closely with our Partner Success Manager, ensuring they have the resources they need to provide extraordinary support for our partners.
"We are a team working together to solve problems," says Amanda.
She has recently returned to work after maternity leave, and we are thrilled to have her back.
Outside of work, Amanda enjoys being a mom to three. She does crafts and leads a local Girl scout troop. She also enjoys camping and spending time in the great outdoors.
In her future with TLC, Amanda looks forward to learning even more on the job. We're grateful to have such dedicated team members like her contributing to the quality of our business as a whole. Thanks for taking a few minutes to learn more about her.