What Are Managed IT Services?
When a business has managed IT services, they have outsourced their technology infrastructure, cybersecurity, and/or other essential digital elements to a larger managed service provider.
These days, every Sacramento business must have extensive technologies weaving throughout their business. While these technologies and digital tools provide a myriad of uses and safeguards, they can also be a lot to manage on your own.
This is why tech companies like TLC Tech are here. Our extensive knowledge, skill, and experience equips us to take on the management of your IT services — so that you don't have to.
Make your technology work for you.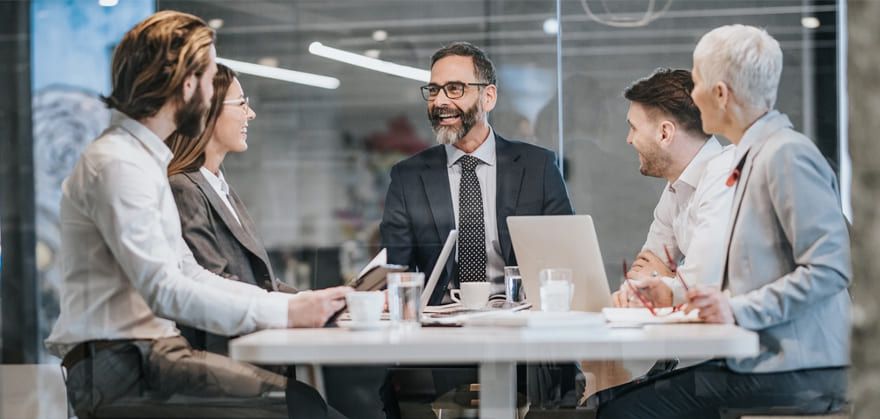 How Much Do Managed IT Services Cost?
One of the best things about managed IT services is that they are offered on a scaled payment system. That is, we understand if you are a small startup business with minimal computing needs. In this case, you'll only need a low level of services, and your bill will be smaller as well.
Alternatively, as your business grows and prospers, your technological needs will inevitably grow in tandem. In this case, we can increase the amount you pay for managed IT services while increasing the number and breadth of services as well.
What Do Managed Services Provide?
This is something we can discuss together. But for the most part, outsourced IT services help both with day-to-day routines and longer-term infrastructure care. Ultimately, we'll help increase your organization's efficiency, streamline your cloud presence, improve communication and collaboration, and ultimately lighten your workload.
It is our goal to optimize your Sacramento business's technologies to such a degree that you can relax knowing that our partnership means constant maintenance and security of all of your technologies and digital features.
Contact TLC Tech in Sacramento
Schedule a no-obligation consultation, and learn how our partners use Microsoft technologies and TLC to transform their business, increase efficiencies, improve workplace culture, and win new business opportunities … all with the help of TLC and Microsoft solutions.