Set A Timer With e.ggtimer.com
Need to set a timer?
Whether you're trying to keep from burning a tray of muffins or make sure your workout routine is on schedule, you need a simple and accessible way to track the seconds as they pass.
If that's the case, you should try e.ggtimer.com.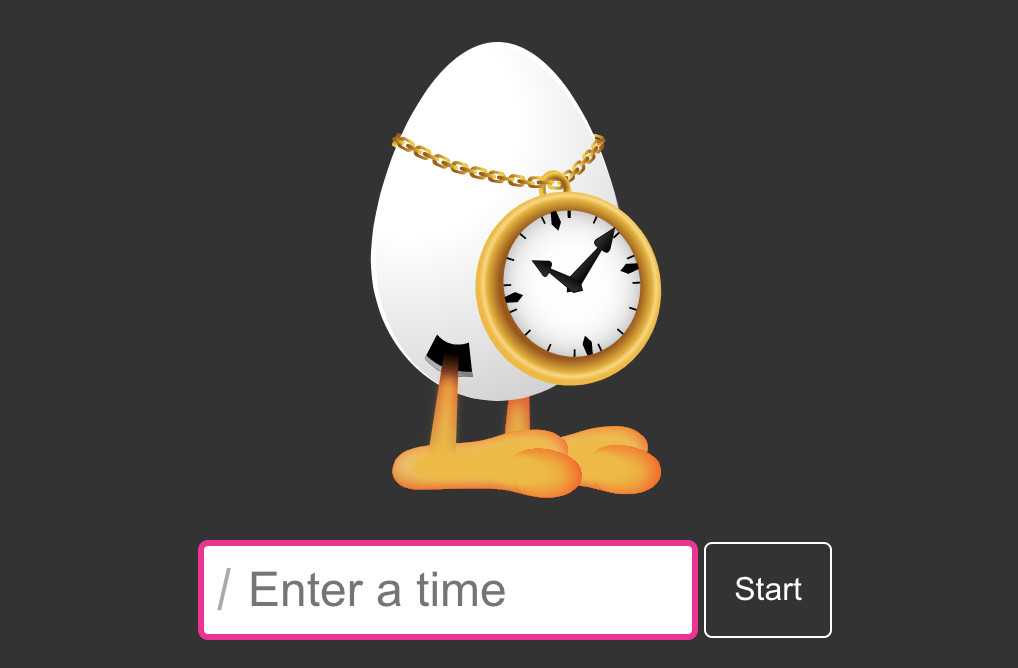 What Is e.ggtimer.com?
This free website allows users to set and run a range of timers. You can either input the specific time, or use one of their presets:
Simple Timers: 5, 10, 15 minutes
Productivity: Use the Pomodoro method (25 minutes on, 5 minutes off) for a productive workday.
Workouts: Use Tabata to develop a high-intensity workout, or follow e.ggtimer.com's Morning warm-up routine.
How To Use e.ggtimer.com
Go to e.ggtimer.com
Input the specific time you want to track, or pick a preset
Click Start
It's that simple! Using this free tool, you can keep track of time for whatever reason you may have.