Outlook Tips & Tricks: Forwarding Email To Microsoft Teams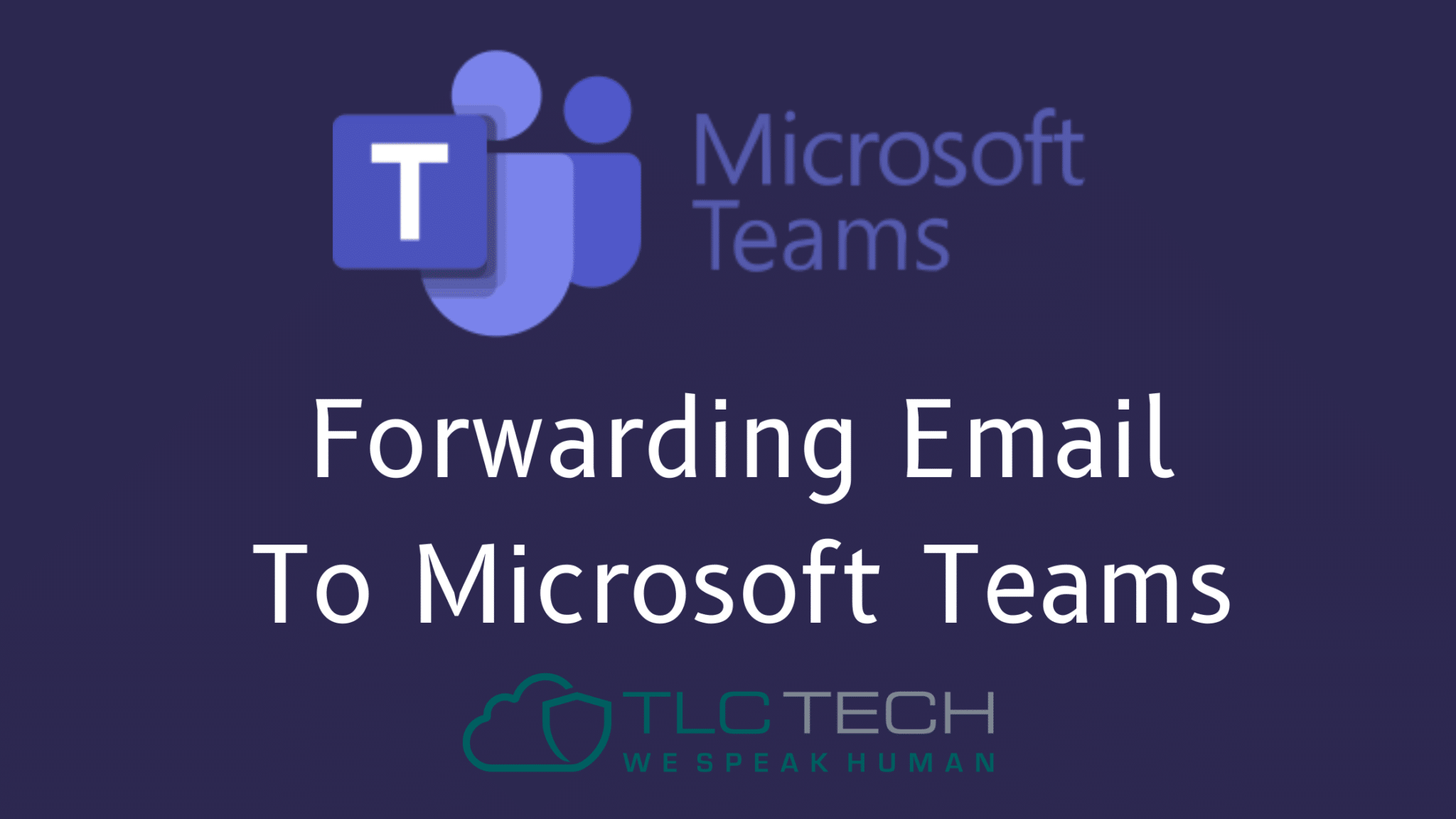 "Now, where did I see that request? I just can't find the right email!" — Says everyone managing projects via email . . . ever.
Nothing is more frustrating than spending 10-15 minutes poking through old email strings and attempting to determine project status. Fortunately, Microsoft Teams provides a far superior way to communicate important info to your team!
Forwarding and posting emails directly to a specific Teams channel is easy — simply navigate to the correct channel and activate the ellipsis icon. From there, you'll choose "Get email address", which allows you to directly and securely populate Teams with any type of email.
Why risk forgetting to add your boss (or rival colleague!) to an important team email? Posting to Teams is seamless and helps you store all relevant information in a central location.