Check Out These 8 Free Ways To Have Fun While Spending Time At Home During The Pandemic
The COVID-19 pandemic has given most of us more time at home than we'd like. Once you're done with your work-from-home to-do list, what are you supposed to do to pass the time?
Without travel, amusement parks, bars, or restaurants, filling your free time isn't as easy as it used to be. That's why we've put this list together – try passing the time online with one of these activities.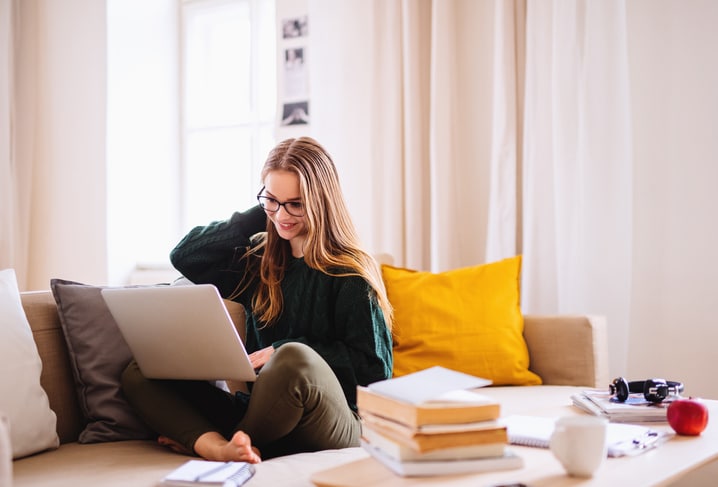 8 Activities To Pass The Time
While you may not be able to spend your time the same way you would have this time last year, that doesn't mean that you have to be bored or unengaged. Take advantage of the experiences offered to you in the virtual space and have a little fun.