The IT Company Sacramento Organizations & Businesses Rely On
Are you ready to take your business to the next level with better IT? TLC Tech offers comprehensive IT solutions to improve your business by leaps and bounds.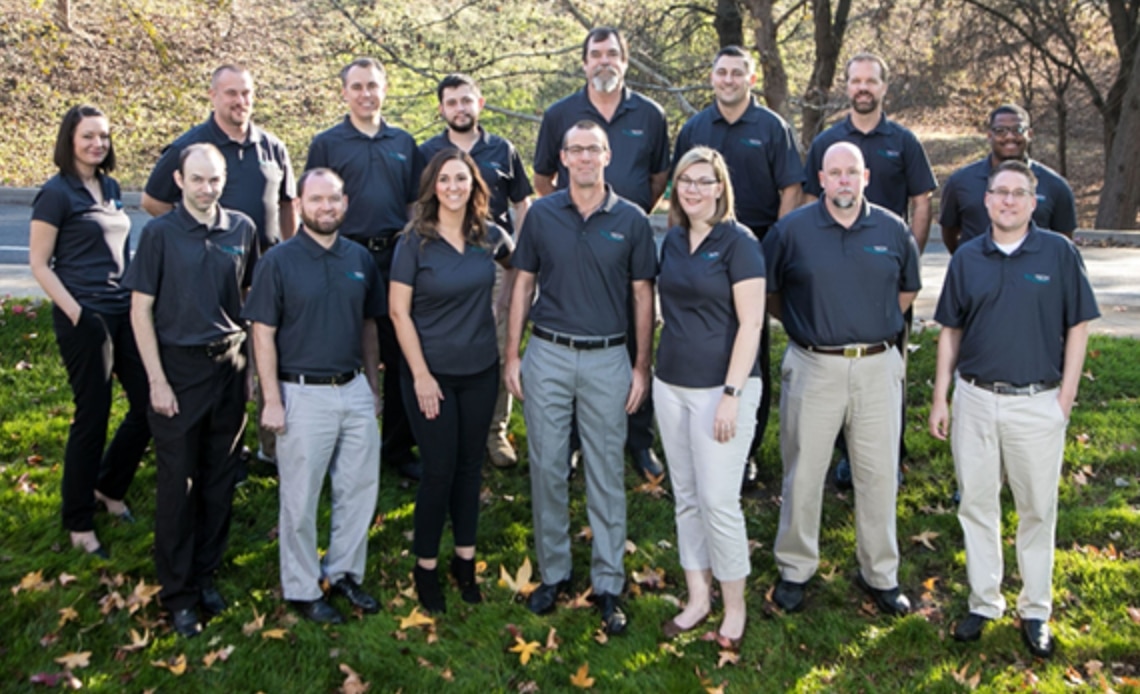 Why TLC Tech As Your Sacramento IT Company?
How integrated is your business with technology? Are there areas where IT services could improve your productivity and bottom line?
In the past few decades, many businesses transitioned slowly to new tech. While they may have invested in some areas of new IT solutions, in other ways, they're still living like it's 2004.
Today, more than ever, technology can help your business grow and thrive. There are so many amazing tools and programs out there — just waiting to be taken advantage of by companies like yours.
But you've got to know where to start, and that's where we come in. TLC Tech is the IT company Sacramento businesses count on most for amazing partner care and excellent service in every area of IT.
Be Prepared With Better Security
Cybercrime is on the rise, and every industry is affected.
Fortunately, you can keep your business protected by partnering with the IT company Sacramento businesses trust most: TLC Tech. From cybersecurity training for your employees to testing and assessments to ensure you have adequate safety protocols in place, we'll work hard to keep your business protected.
Our security services include:
Cybersecurity assessments
Security operations center services
Managed IT security solutions
Penetration testing
Compliance management
Firewall management
Endpoint protection
Cybersecurity training
Improve Daily Efficiencies and Productivity With Microsoft Solutions
Microsoft services can help your business improve efficiencies, stay on top of the latest technologies, and maintain strong security. Not all Microsoft solutions work best for every business, however. That's where we can help.
TLC Tech knows Microsoft tools inside and out. Let us help you find the solutions that will best suit your needs and budget. We offer services for:
Microsoft Office 365
Microsoft Azure
Microsoft SharePoint
Windows Networking
Contact Your Next Sacramento IT Company
Schedule a no-obligation consultation and learn how our partners use Microsoft technologies and TLC to transform their business, increase efficiencies, improve workplace culture, and win new business opportunities … all with the help of TLC and Microsoft solutions.