TLC Tech Supports Local Sacramento Business IT Department With Level 1 Services
An IT manager representing a Sacramento business got in touch with TLC because they needed to outsource Level 1 support. Do you need a little extra help in managing your IT?
Are you looking to outsource a specific IT service?
Whether it's helpdesk, network support, or even just a firewall, finding a company that will deliver exactly what you need and nothing more can be difficult. Modern IT companies often only offer a fully managed set of services. This leaves you stuck between paying for all or getting none.
The TLC Tech team understands that not all businesses need the same set of IT services, as is the case with this Sacramento business that recently got in touch with us. Their IT manager was looking for something specific:
"I am the IT manager for another company, and I a vetting MSPs to get them to provide level 1 (basic) support, and to then have the harder stuff kicked up to our internal IT staff."
Our representative immediately began arranging a follow-up call, so our team could learn more about this IT manager's work and Sacramento business' needs, and figure out how we could work together.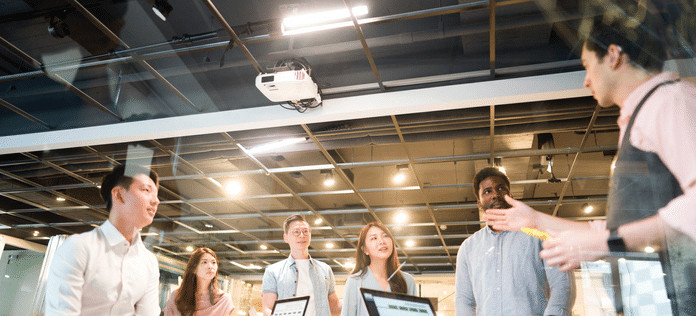 TLC Provides The Specific Sacramento IT Services You Need
Too often, IT companies set every one of their clients up with the exact same services. No matter their industry, size, or goals for the future, the client gets the same list of full services.
This approach to IT services leaves so many businesses (like this Sacramento business) without the right service for their needs. The IT manager didn't get in touch to get a fully-managed suite of IT services; they just needed a team to handle low-level requests like power cycling and password resets.
This is all a part of the co-managed IT services we offer our clients. Instead of replacing their IT, we work with their IT teams, providing the specific solutions or additional personnel as needed.
Our co-managed IT services can be customized to the needs of your organization – no long-term commitment. Example scenarios include:
We support the servers, Internal IT supports the desktops and end-users
We provide the monitoring; Internal IT calls us when they need additional help
We provide the monitoring service and help when the problems occur
TLC's Co-Managed IT Services In Sacramento Give You Exactly What You're Looking For
Don't pay for a bloated managed services contract if you only need a specific solution or two. TLC provides this IT manager and their Sacramento business with the exact IT support they needed, and we will do the same for you.
Here's how to get the IT support you need:
Call our team to schedule a free consultation at a time that works for you.
Tell us what you want out of your IT, or what your ongoing problems are.
Sit back while we arrange services to meet your exact specifications.
Enjoy the experience of having effective, responsive IT support.