Supporting Microsoft Networks & Cloud Technologies
Let us assist you with all your Microsoft networking support needs.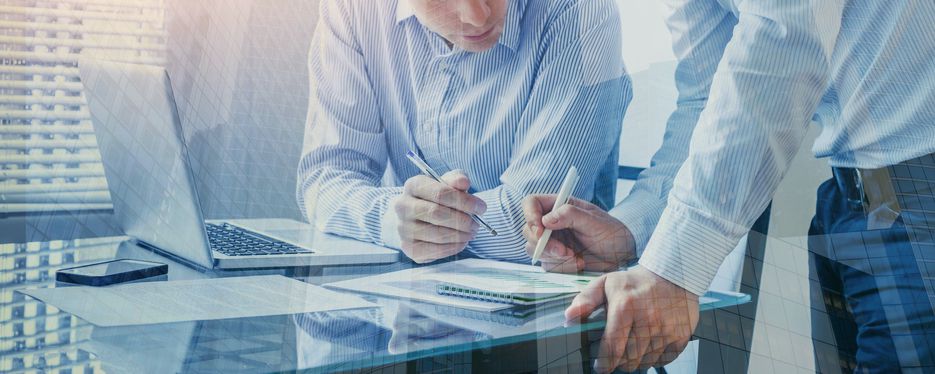 Microsoft Azure
Virtual machines, such as those provided through Microsoft Azure, allow for simpler maintenance, better security, personalization, and easy computing. With Azure, you can operate several operating systems at the same time, working in varied environments on just one device.
When your business operates virtual machines, it's important to have smooth network connectivity and strong login credentials, both of which TLC Tech can assist you with.
Microsoft Managed Desktop
With Microsoft, you can even benefit from Microsoft Managed Desktops (MMDs). MMD offers you a desktop management service with complete Microsoft 365 access and better security. Your employees will be able to work from anywhere in the world, increasing productivity and other efficiencies.
When using MMDs in locations other than your office, however, security is a big issue. Employees often use their own devices from home (cell phones, tablets, or laptops, for example) to access their desktop remotely. While this is extremely common and useful, these extra devices, combined with their use over unsafe WiFi networks, creates "endpoints" that leave your business vulnerable to a cyberattack. Fortunately, TLC Tech can help you ensure that all of your data and systems are entirely safe from cybercrime — even on BYODs (bring your own devices).
On-Premise Windows Servers
Lastly, if your business has on-premise Windows Servers, TLC Tech can also assist you with comprehensive support.
This is especially useful when companies have a large number of computers, services, and files to juggle and when they're running more powerful hardware overall. Allow our experienced technicians to manage these often-complicated services, connecting them with Azure and other Microsoft tools as well.
Contact Your Microsoft Network Support Team
Schedule a no-obligation consultation and learn how our partners use Microsoft technologies and TLC to transform their business, increase efficiencies, improve workplace culture, and win new business opportunities … all with the help of TLC and Microsoft solutions.