Meet Palesa Mohasoane, One Of TLC's Newest Staff Members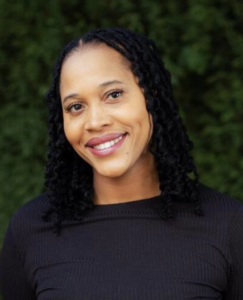 Find out more about one of our team members—Palesa Mohasoane!
We are excited to put the spotlight on yet another one of our TLC team members: Palesa Mohasoane!
Palesa has worked at TLC for just three weeks as our Finance Administrator. In his role, she does vital work to keep our books balanced and detailed.
Over her time with us, Palesa has come to enjoy her work very much. She has found TLC to be an exciting and challenging new workplace, allowing her to develop new skills and get to know a great team of coworkers.
"Every day at work is an opportunity I have to contribute to the company's growth," says Palesa. "And this is what I look forward to."
When not at work, Palesa enjoys working out and is proud to have lost 40kg already. She also enjoys spending quality time with her six dogs—she has four rottweilers and two mastiffs!
Thanks for taking a little time to get to know Palesa better.