Popping Out Chat Windows In Microsoft Teams
Microsoft continues to evolve its products, not only to keep up with industry trends but to anticipate and lead them. One of the most recent features released for Microsoft Teams is the "pop-out" capability for chat windows.
Do you know how to use it?
Users have the ability to pop-out the chat as a separate window, allowing them to continue navigating around Teams and customize the view to suit their preferences.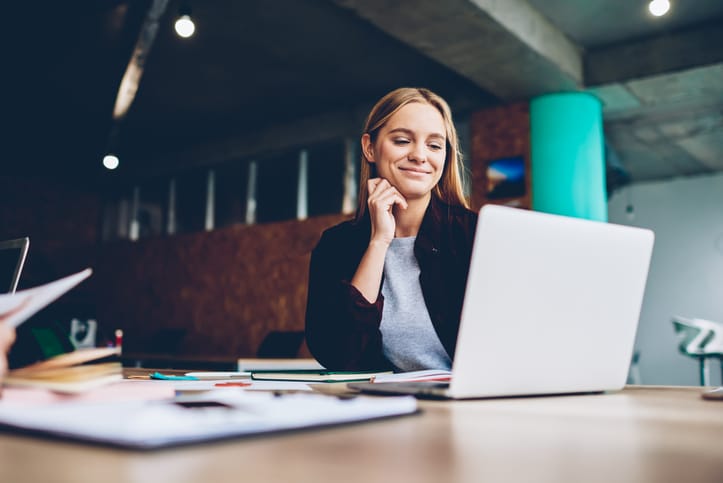 How Do You Pop Out A Chat Window In Teams?
Depending on where you're working from in Teams and how you prefer to use it, there are many different ways to pop out chat windows:
From The Chat List: Select the "Chat Open" button on the left side of Teams to open the chat list. Find the name of the chat you want and select More options button > Pop-out chat. Alternatively, just double-click the chat name and you'll see a new pop-out chat window.
Hovering Over A Chat: When you hover over one of your chats, you'll see Pop-out chat. Choose that option and a new pop-out chat window will open.
In Chat: Go to the top right corner of the chat and select Pop-out chat
With A Profile Picture: Double-click the profile picture of the person you want to have a conversation within a separate window.
From The Command Box: Type "/pop" in the command box at the top of Teams. Pick the chat you want to pop out.
Why Is The Pop-Out Feature Useful?
Changes like these will all help to improve the user experience, making Teams more convenient and efficient. The ability to pop-out meeting windows will make it easier for users to work between multiple conversations, consult resources in other windows simultaneously, and perform other tasks while chatting.
It's important to stay up to date on changes like these, as they will all affect your experience as a user.
For more information, click here to get in touch with us or call us at (916) 441-3838.