Meet Tony Moore, Help Desk Technician
Tony Moore started at TLC Tech on his birthday in December 2017 as a Help Desk Technician, and he still holds that post to this day. His job title should be "Helping Our Partners Be More Successful and Efficient", as he spearheads help desk tickets like a true hero; from helping a partner whose system is completely down in facilitating the restoration of optimal operations to helping someone with a simple user issue and guiding them to a solution that works best.
When Tony is not being the Help Desk Hero, he plays golf… a lot! When he isn't on the Green, this Georgia-born Southerner loves to take his truck out into the woods to explore nature.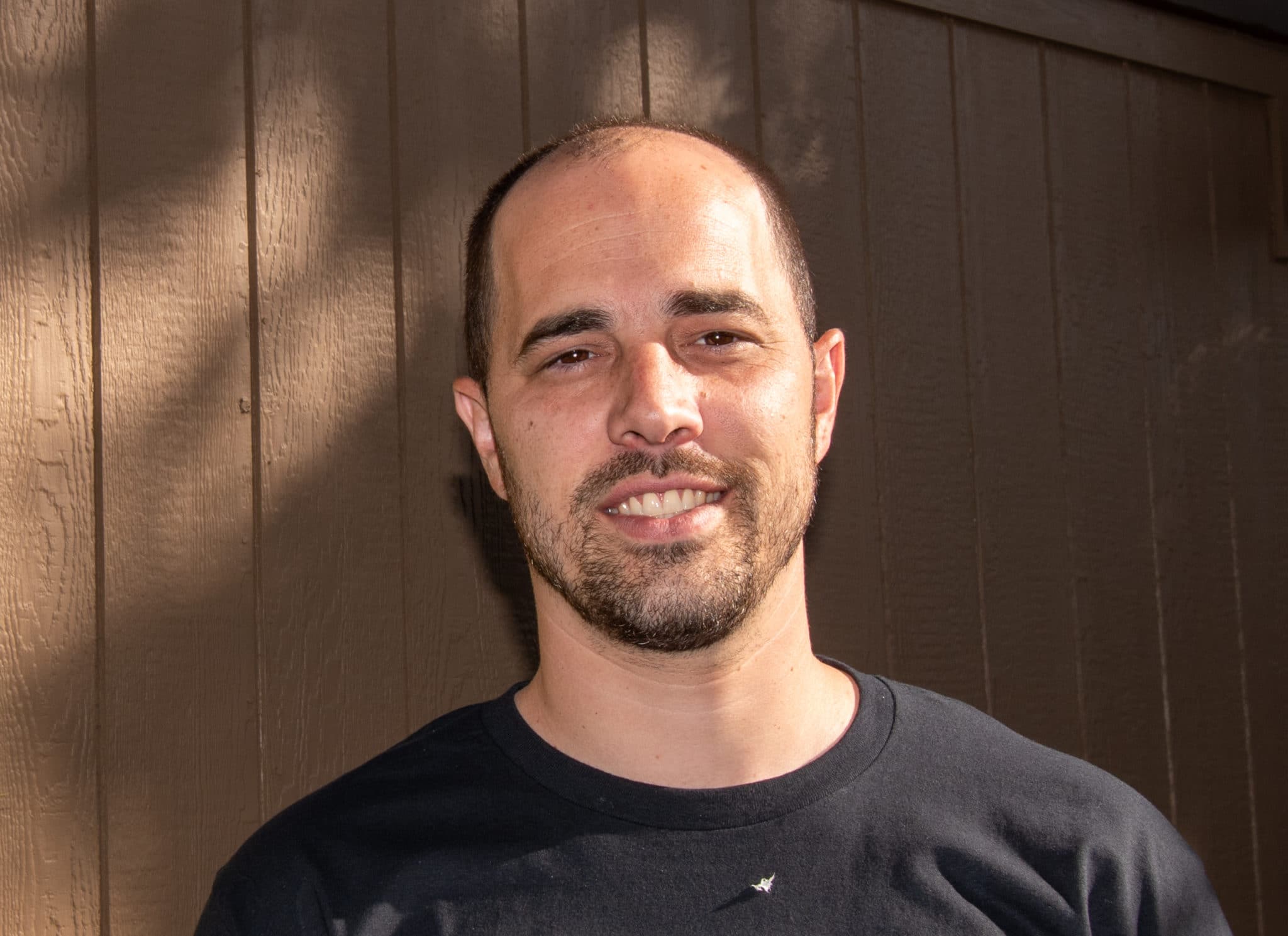 When it comes to his favorite food and restaurant, nothing beats Mama's and Grandma's homemade "Famous" Italian meals. It's hard for this Italian to eat Italian food anywhere else.
Every Golfer's dream is to go to the Masters Golf Tournament because it's like they say, "It's a tradition unlike any other!" So, obviously, Tony's favorite event he attended was the Masters Golf Tournament in 2011. He reflects on how "beautiful the place is, whether you're into golf or not".
"The good ole' TLC slogan, 'That's what we're here for!'" – Tony Moore, TLC Tech