The Microsoft Partner Sacramento Organizations Trust As Their "Go-To" Experts
Your Sacramento business needs an experienced Microsoft Partner to help manage your Microsoft tools. Head here to learn more about these MSP services.
The role of a Microsoft Partner in Sacramento is to provide Microsoft-related products, services, and comprehensive support to businesses like yours.
Pairing with a skilled and experienced Microsoft Partner will help your business take advantage of the multiple benefits that services like Microsoft Office 365, Microsoft Azure, Windows Environment, and others provide.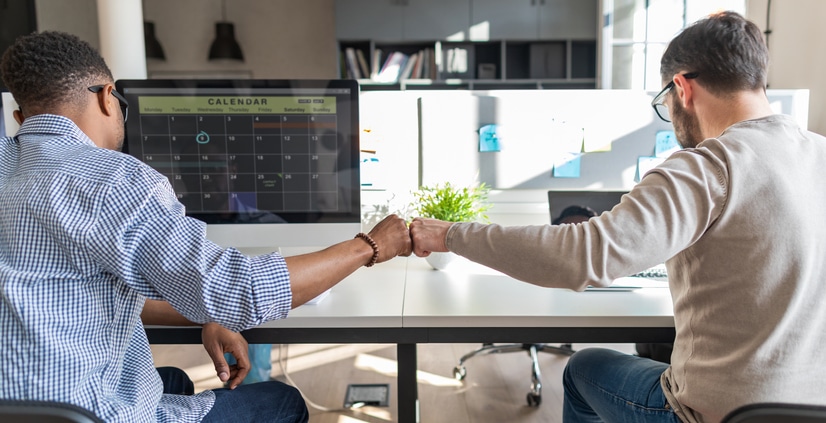 Digital Transformation
The complex process of digital transformation encapsulates the best new technologies, cloud computing, modernized cybersecurity, and the latest networking opportunities.
Microsoft Office 365
Allow us to help you make the most of the productivity and efficiency benefits provided by the Microsoft Office 365 Suite, including its many advanced tools and features.
Microsoft Azure Solutions
Get help transitioning to the cloud and taking advantage of the public cloud computing services provided by Microsoft Azure and Azure services.
Microsoft SharePoint
With Microsoft SharePoint, you can improve workflow and communication by building internal websites where employees can collaborate.
Microsoft Networking
Leverage the magic of the highly useful and versatile Windows Environment, which will surely improve productivity, communication, and efficiency within your company.
Contact Us, Your Experienced Microsoft Partner
Do you need assistance with your organization's Microsoft support?
Schedule a no-obligation consultation, and learn how our partners use Microsoft technologies and TLC to transform their business, increase efficiencies, improve workplace culture, and win new business opportunities … all with the help of TLC and Microsoft solutions.