Managed IT Services & Cloud Solutions
A Team Of
Sacramento IT
Services Professionals
To Stand By Your Side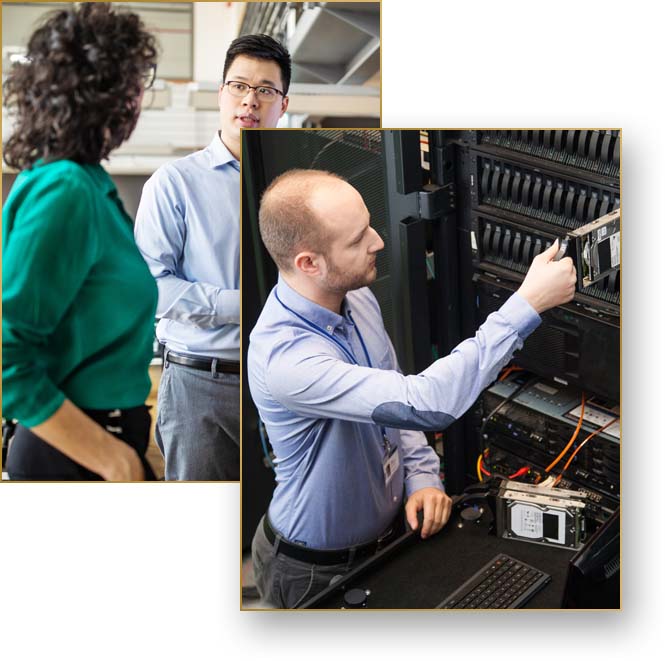 At TLC Tech, you will find an experienced team of information technology professionals committed to taking care of all your organization's technology needs.
Day in and day out, our Sacramento IT professionals believe in being a champion for every single person we serve, so that we can help everyone in your organization. We believe in making information technology a tool that allows our partners to reach their goals, targets, and dreams.

By taking a team approach to every partner we serve, our partners benefit from having 24/7 access to the best and most reliable IT services and technology help they need. We promise to keep constant communication with our partners to ensure they get what they need, when they need it. Regardless of whatever technology challenges you have, you can trust that we will keep you informed about your every service request, we'll help you understand everything that is going on with your technology, and ensure to get you the maximum value in the shortest amount of time.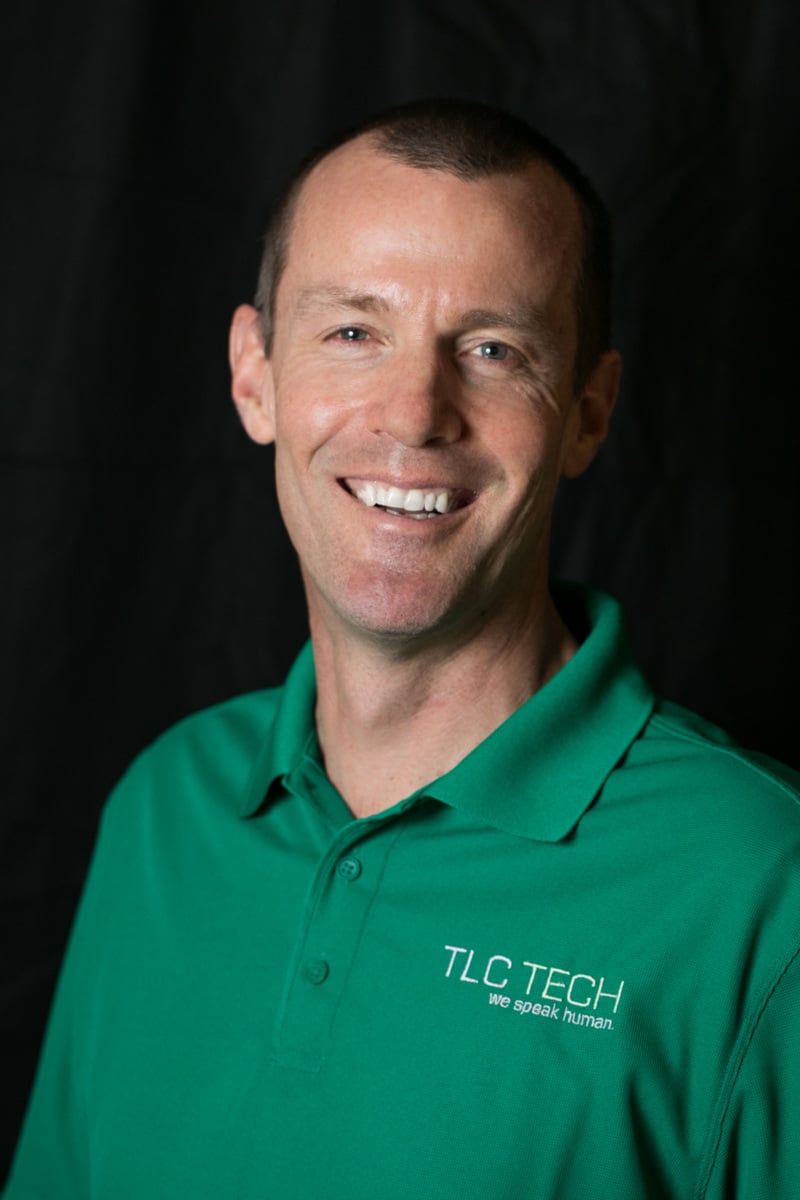 Michael Nelson
Founder & CEO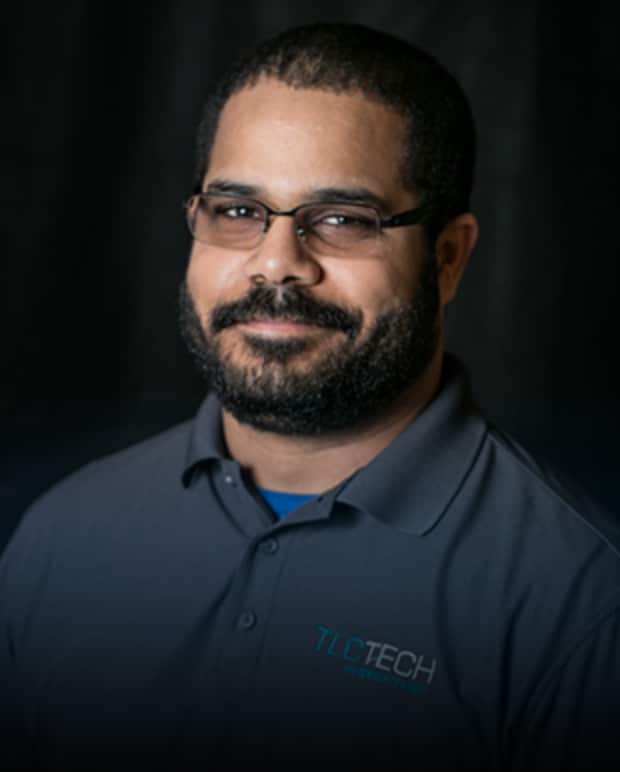 Setting The Standard For IT Services Across Sacramento
Awesome Service
TLC Tech has been the leading IT service company in Sacramento since 2004.
Helping Partners
TLC Tech is committed to providing our partners with only the best IT professionals.
Great Organizations
TLC Tech continues to help local organizations throughout the Sacramento area with quality IT services.
5 Star Service
TLC Tech provides quality Microsoft training every month, helping Sacramento organizations use Microsoft technologies more strategically.