Cybersecurity Solutions in Sacramento
Cybercriminals are on the prowl for your data. How safe is your business? Protect yourself today by investing in the top cybersecurity solutions in Sacramento.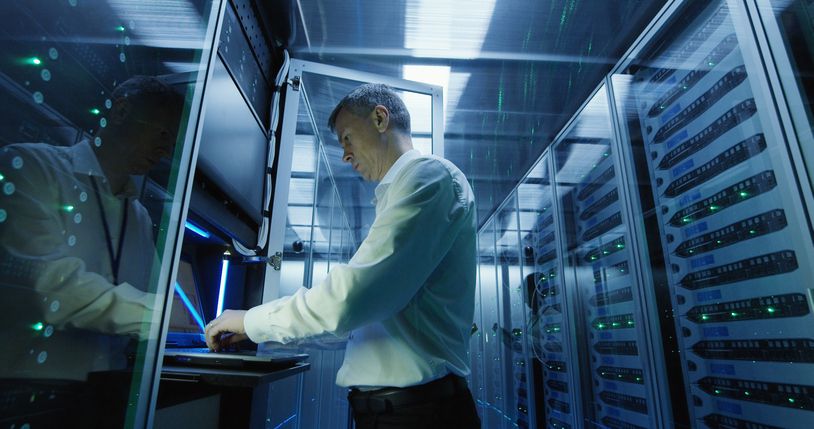 Cybersecurity should be on the minds of businesses and organizations all over Sacramento. While no one likes to think of their company being at risk, no one is safe from the latest security threats that continually crop up.
The best way to keep your business protected is to invest in a reliable cybersecurity partner in the Sacramento area. TLC Tech provides the protection and security your company needs. We'll partner with you to come up with the ideal solutions for your unique challenges, and we'll ensure that your sensitive data and network access stays secure and locked down from potential threats.
Cybersecurity Assessments
Microsoft Secure Score
Microsoft Security
Managed IT Security
IT & Data Governance
Compliance Management
Firewall Management
Contact Us
Your company's sensitive data and network access could be at risk. Contact us to schedule a no-obligation consultation, and learn how our partners use cybersecurity solutions and TLC to transform their businesses. With the help of TLC and Microsoft solutions, we can help you increase efficiencies, improve workplace culture, and win new business opportunities.